*SPECIAL GUEST POST*
NIGER SULTANA
Lecturer, Department of Folklore
Jatiya Kabi Kazi Nazrul Islam University
Mymensingh, Bangladesh
Taylor Swift posted on her Instagram page on the morning of July 23rd that she was bringing a surprise for her fans at midnight: the release of her new album Folklore!
Since then, her fans—as well as folklorists from different parts of the world—have been very enthusiastic about the subject, to put it mildly. Naturally, due to the title of the album, folklorists focused heavily on the album and responded immediately. The American Folklore Society showed a quick response on the matter, taking to social media and engaging with the trending topics and hashtags, such as #FolkloreThursday.
For folklorists, Swift's album—and specifically her definition of the word "folklore"—has been taken as a medium to facilitate ideas about folklore.  Folklorists, well aware from previous experiences, recognized that the album is going to express a definition of folklore that is not the same as what we mean. So it became an academic necessity to bring folklore into focus.
Folklorists took to social media and used the trending hashtags #Folklore and #TaylorSwift to showcase their unique way of understanding culture. That is to say, the discussion about folklore in the academic folklore community is different from the discussion by Taylor Swift fans and their interests.
The American Folklore Society's first response post:
Since then, folklorists have been using Taylor Swift's album to highlight their own meanings of folklore.  The meme became popular instantaneously, and my facebook friends from different parts of the world posted these all day.  These were not hating on Taylor Swift's new album, nor even criticism of her naming the album "folklore".  Instead, it was a positive mechanism for folklorists to take the idea of folklore to Swift's fans who have no idea of folkloristics or folk studies. The meme format created by Ian Brodie became the accepted template: a picture of Taylor Swift with a famous definition or quote about folklore by prominent folklorists, bridging the gap and connecting folklorists with fans.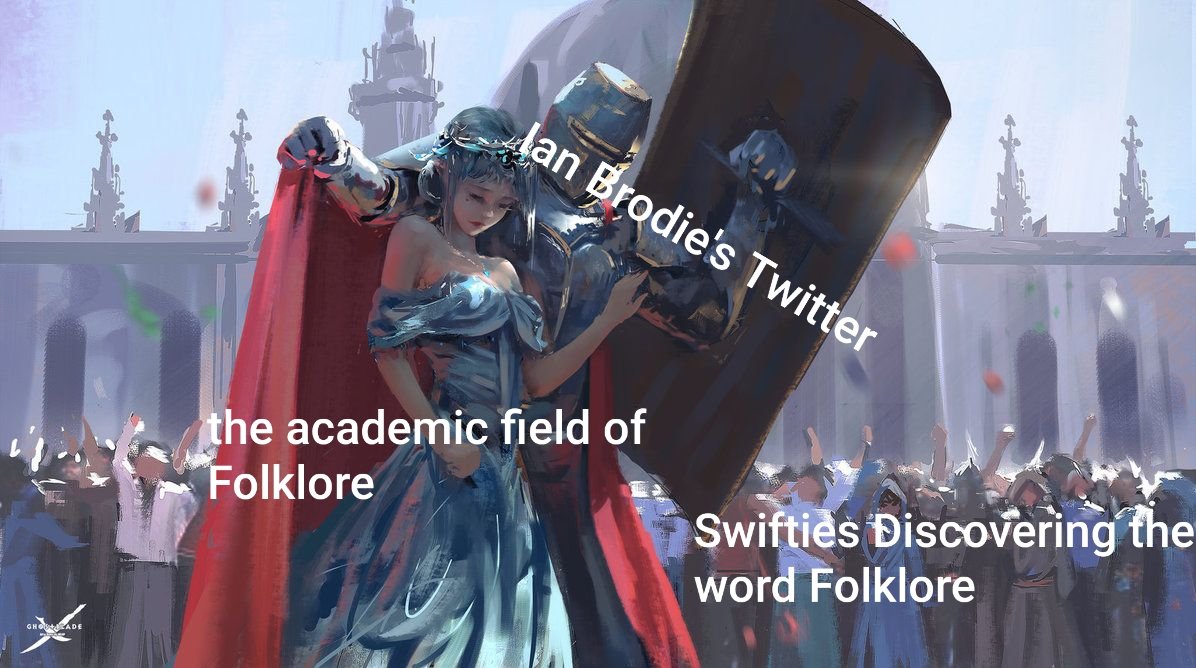 I feel a similar tendency to express unity from Bangladesh with world folklorists who are making efforts to highlight the discipline.  However, though the context provides opportunity to dispel some of the misconceptions about folklore, folklorists from Bangladesh were reluctant to speak on the matter.  Their reason may be because folklorists in Bangladesh are not interested in interpreting folklore using popular culture, or as it's a matter of American culture, Bangladesh folklorists did not find it appropriate to speak on the topic.  This is one of the problems with folklore research in Bangladesh: we do not want to spot folklore with an international context.
In Bangladesh, the idea of folklore is based in rural life and so it does not have any relation to global folklore. If we look at scholars in sister disciplines like anthropology, psychology, or communication studies, they do not think the same way that local folklorists think. They are happily connecting local with global spaces in their respective fields. My present article is meant to break the ice citing Taylor Swift's album response outside Bangladesh and connecting it to a popular culture context from Bangladesh.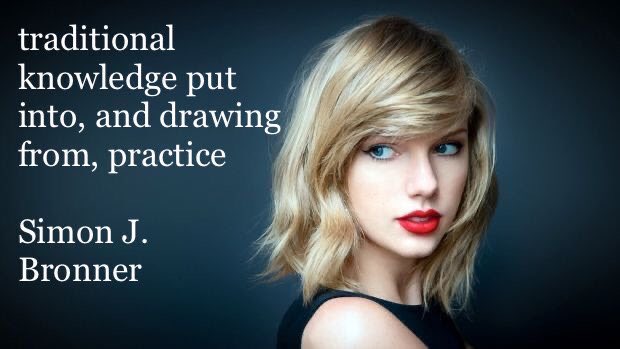 The present context allows us to make the point that folklore is not a matter just practiced in villages, or rural areas by illiterate groups; in fact, it may be produced even by folklorists themselves in the moment.  At the same time, folkloristics can interpret how popular culture and folklore differ from each other and how these two cultural practices can influence each other.
The various posts on social media about the album are a spontaneous response by her fans and even folklorists.  The informal response by folklorists has a special meaning to the people in the field of folklore: to those who study folklore, these posts are meaningful communication, but people outside the folk community cannot understand that meaning like folklorists and folklore students do.  Dan Ben-Amos' definition—"Folklore is artistic communication in small groups"—is so applicable in this context.  The folklorists practicing virtual folklore connecting Taylor Swift and folklore are the folk themselves, here.
We can unquestionably call folklorists' reactions to Taylor Swift's album the "artistic communication" that we mean when we define folklore.  As seen with Brodie's posts and memes, folklorists are the producers of artistic communication.  That's how official knowledge—the definitions of folklore, or Swift's new album—may transform into folklore. My intention is not only to connect American folklore to my country, but I also want to bring the Bangladesh context of popular culture shaped by folklore.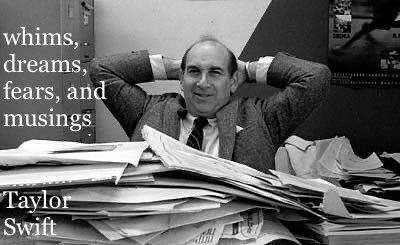 Mymensingh Geetika is a collection of ancient traditional ballads from the Mymensingh region of Bangladesh, published by Professor Dinesh Chandra Sen of Calcutta University with the help of local collectors in 1923.  One of the ballads, Mahua Sundari, was composed by the poet Dwij Kanai and is a unique example of indigenous folklore. In the style of the romantic tragedy genre, folk poet Dwij Kanai portrayed an innocent and powerful love story between Mahua and Noder Chand. The film version of Mahua Sundari was released in 2015, directed by Raushan Ara Neepa, a female director from Bangladesh.
When the movie was released, people called it a folklore movie, or considered the movie as folklore.  However, the film is popular culture that uses the folk ballad, so to call the movie folklore is similarly inappropriate as if we call Taylor Swift's album folklore as folklore.  Both apply folklore in popular culture, but they themselves are not folklore. There may be a folkloric motif—what Mikel Kovin referred to as "motif spotting"—to direct the relationship between folklore and popular culture, but the whole movie or the whole album are not folklore themselves.
Popular culture uses folklore, and Taylor Swift's album is an excellent example to illustrate that this use is not just linear.  Swift's album is an element of popular media that we can call popular culture, and we can call the artistic response of the folklorists, as we saw on social media, a folkloric reaction.  This is an example of popular culture creating the practice of folklore, just as the movie Mahua Sundari was made from the folk ballad.  Thus popular culture and folklore can influence each other, but one must be practically different from the other.